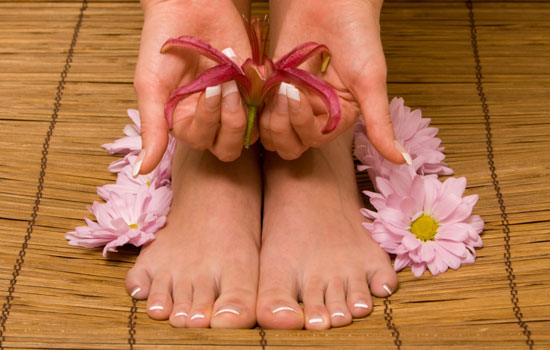 Pedicure
Our Pedicure services utilizes products such as: Herbal Minerals Bath, Liquid Body Lufra, IceDancer Invigorating Gel, and more...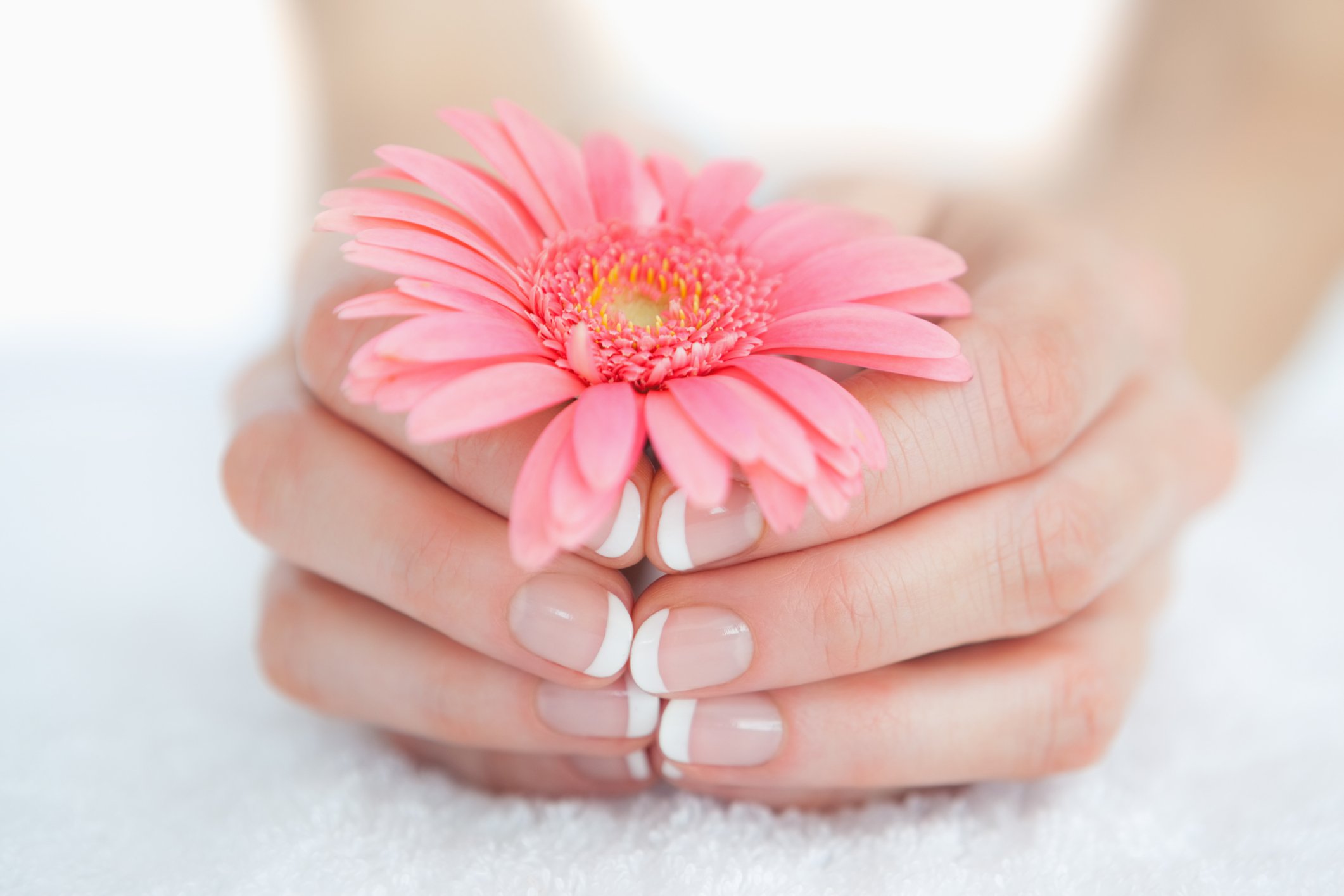 Manicure
A manicure that lasts up to two weeks and beyond your real nails. We carry different brands in the Gel Colors: OPI, Entity One, and Gelish...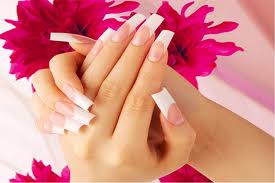 Nails Enhancement
With our Nails Enhancement; we are offering: Full Set of Liquid Gel, Fill-Ins Liquid Gel, Full Set of Acrylic, Fill-Ins Acrylic and many more...
Waxing
Our waxing technique is comfortable and result-oriented with the utmost care to protect the health and elasticity of the skin...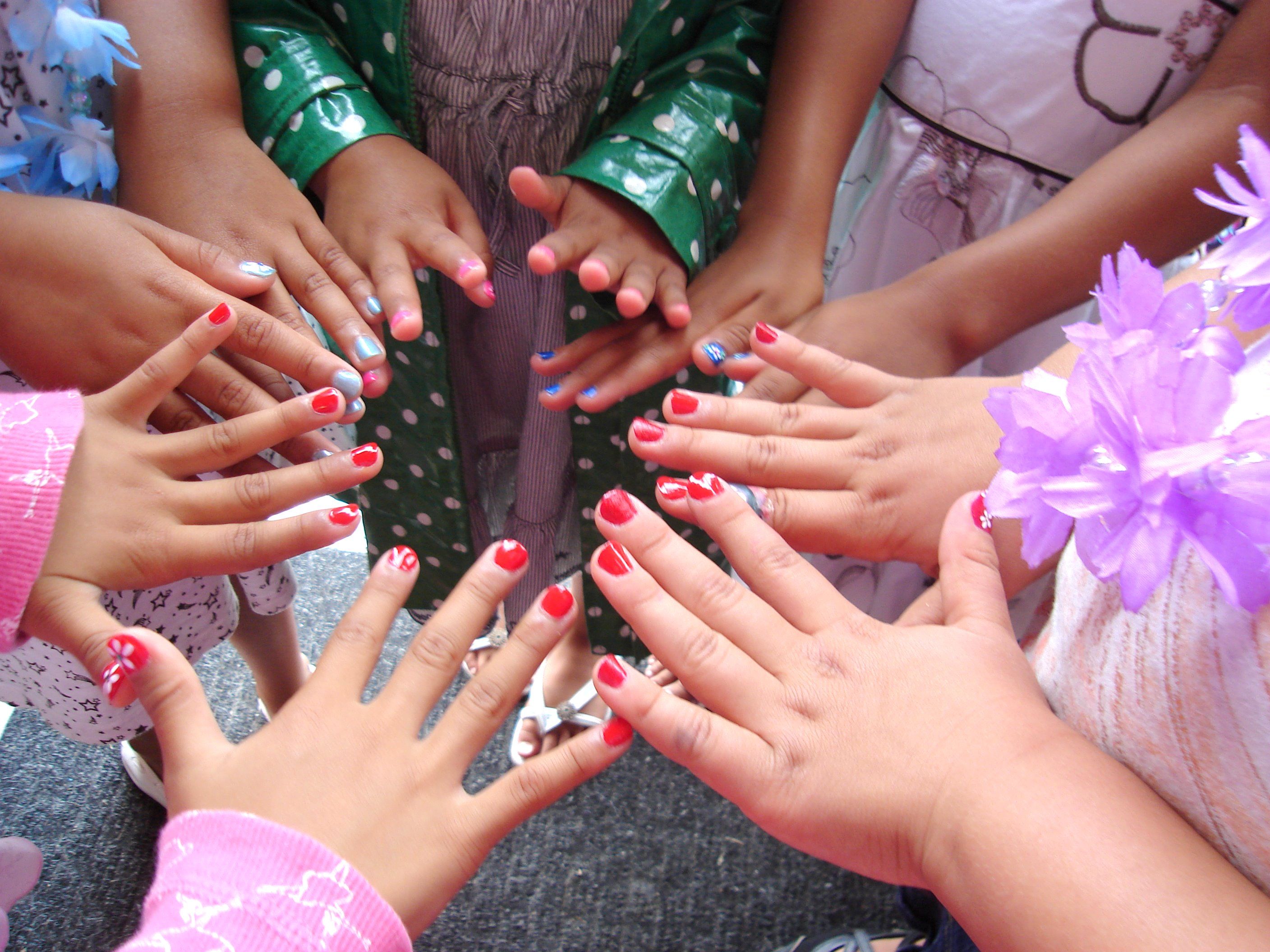 Princess & Party
For Kids Birthday Party of 5 or more, we will provide a Birthday Cake. For Adult Party of 5 or more, we will provide a Bottle of Champagne or Wine...